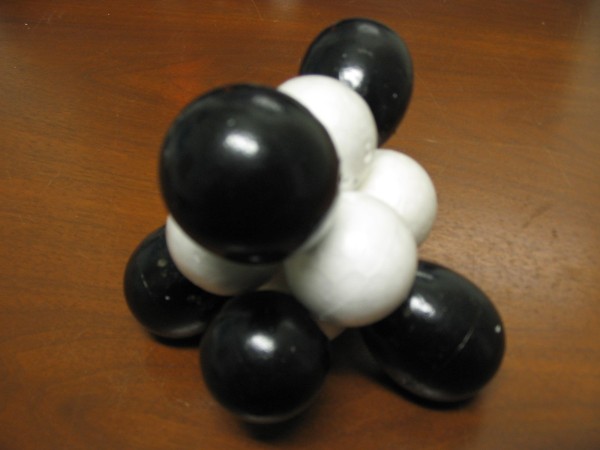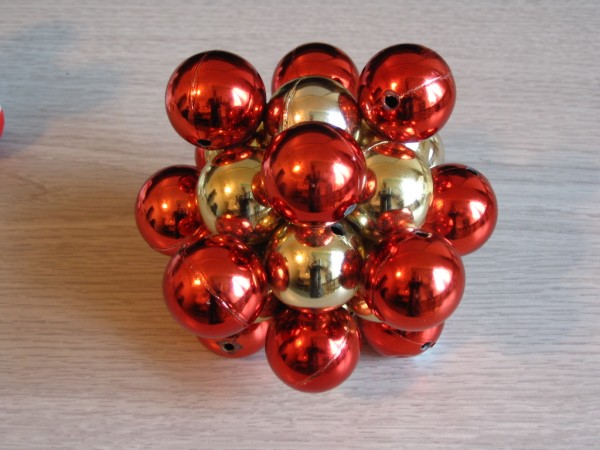 Diamond
Nucleus
Hydreno Atomic Model Licensing
Based on the ebook, a myriad of other products and services are envisioned ranging from fundamental scientific applications, text books, software and merchandizing of branded consumer items. The vast majority of these will be pursued under license agreements with independent businesses wishing to capitalize on this revolutionary atomic model and its vast applications to science, engineering and general commerce. Industry standard royalties will apply for the use of various Trademarks and Copyrighted material including, for instance, the Hydreno atomic model for Uranium and its numerous applications (see left margin).
For further details on product merchandising and other commercial opportunities refer to our page on
Licensing
. All Licensees are required to purchase a copy of the above ebook.
© 2006 - 2016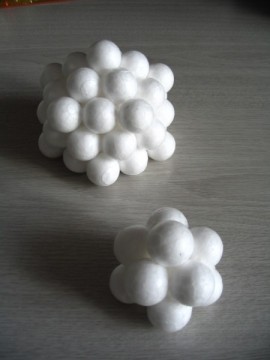 Neutron
Icosacores

Escape the entrenched thinking of superficial, know-nothing, empirical science and reclaim your birthright to truely understand the Universe in a sensible and realistic fashion. For the first time in history the hidden geometric code of the Periodic Table of Elements is deciphered using a logical and intuitive model, which accounts for literally thousands of previously unexplained chemical and nuclear properties.

The Lattice Nested Hydreno Atomic model takes science to the next level of deterministic understanding in a quantum leap, revealing ancient secrets of the material Universe in truly astounding and intricate detail. This Grand Unified Theory effectively returns science to a realistic foundation, readily understood by the human mind. The new atomic model constitues a "Rosetta Stone" for science providing a conceptual framework for the much anticipated Theory of Everything.

Ever wonder why there are no stable elements between Bismuth and Thorium; why aluminum has only one stable isotope while Tin has a full ten; why metals naturally arrange themselves in discreet crystal structures; why Uranium is fissionable and the last stable element; what really holds the nucleus together (its not gluons!); why the neutron-proton ratio continually escalates; what really causes chemical bonding and valence states; why catalysts facilitate reactions; what an electron really is, and so on?

The Hydreno atomic model answers all of these questions, and thousands more, in easy to understand language accessible to any person of average intelligence. Even the fundamental cause of gravity and inertia is readily understood based on the well proven fact of the highly energetic nature of so called "empty" space - a huge misnomer as it turns out. The other forces of nature are similarly revealed in straightforward concepts.

The Lattice Nested Hydreno Atomic model carries astounding implications for most fields of science, engineering and commerce, promising to revolutionize the world with all manner of solutions to environmental, social, technological, transportation and energy issues. Frankly, a more dramatic discovery would be very hard to imagine.

This historic publication of totally original subject matter is not available anywhere else on the planet. Written in a succinct meaty format, the ebook is equivalent to a moderate sized paperback, jam packed with thought provoking material that will allow you to understand the physical universe like never before in history. By comparison, the indeterminate and frequently counter intuitive Bohr-Rutherford model (including its refinements) is irremediably inconsistent with macroscopic reality and declared pretty well defunct.

The Author also invites you to become an active participant in refining the model and its vast applications within the new field of Quantum Vacuum Engineering which promises to revolutionize the world with fantastic, environmentally responsible technologies of the Star Trek variety first proposed by Nobel Laureate, T.D. Lee.

Available for a limited time as convenient ebook at the special promotional price of just $29.95 including a personal use license. Comes with an 8 week money back guarantee if we fail to provide compelling evidence that this is a discovery of the first order that promises to rock science and technology to its core. Quite possibly the biggest discovery in the history of science.

Order it easily and securely, for immediate download as a compact Adobe Acrobat pdf file.

New Revolutionary Atomic Model - Ebook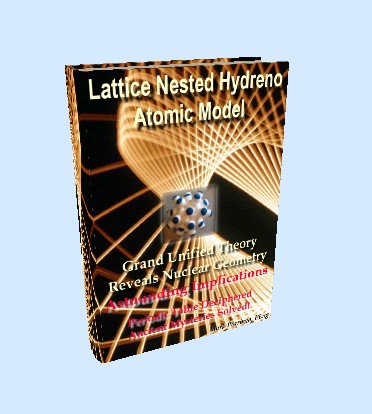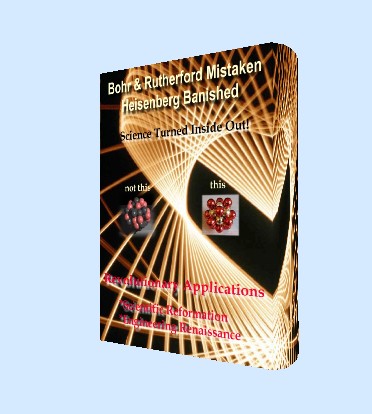 Ancient mysteries solved!
Understand the Universe like never before.
Astounding Implications! Massive Scientific Reformation!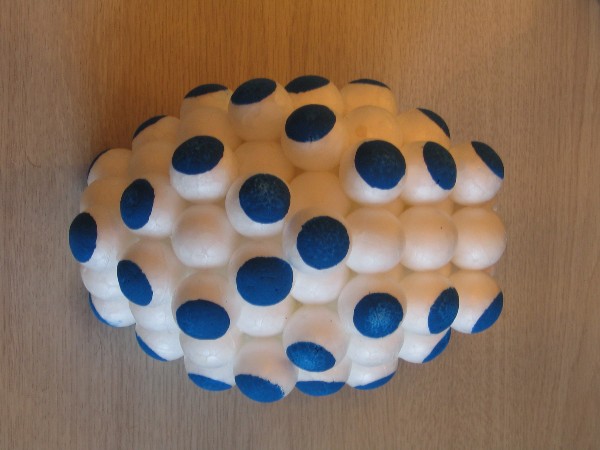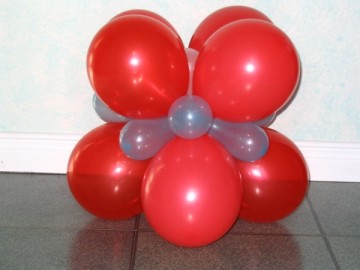 Argon
Atom
Cadmium 116 Nucleus

Just $29.95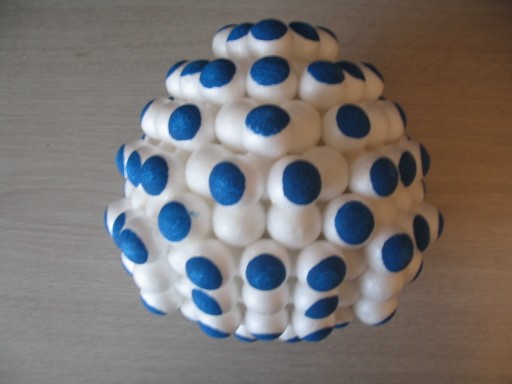 Uranium 238 Nucleus
Uranium For Sale

All commercial rights to the industrial, scientific and technical applications of the Nuclear Geometry of Uranium according to the Hydreno Atomic Model

$1,000,000 (negotiable)
© 2007