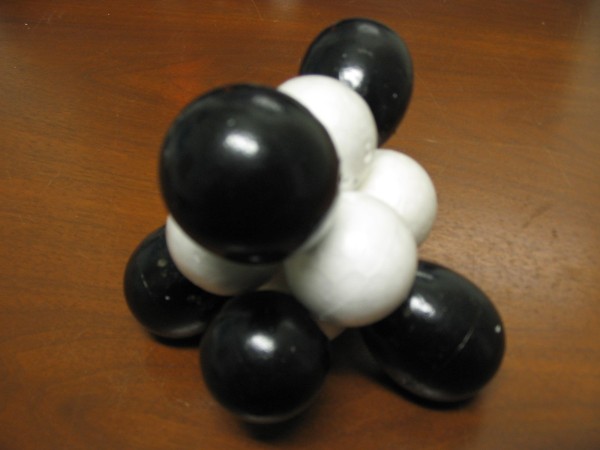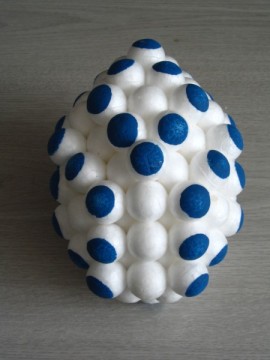 Diamond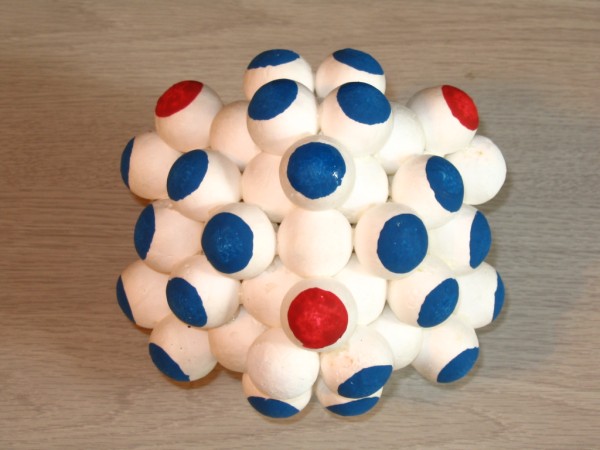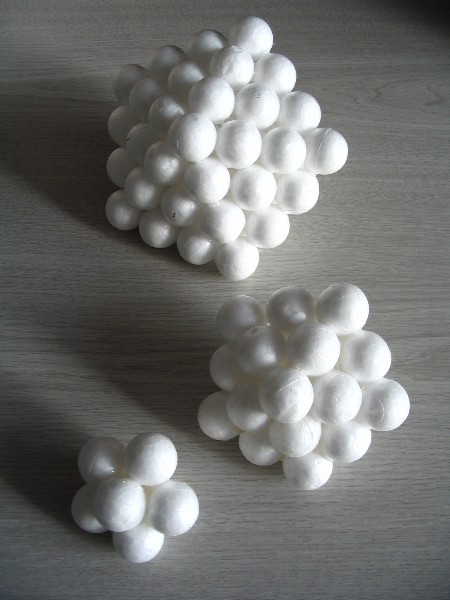 Rhodium Nucleus
Neutron Decacores

Professional Services
(Contact Information Available at Bottom of Page)

Based on the foundational aspects of the Lattice Nested Hydreno atomic model, a wide array of services are envisioned. ZEROPOINT TECHTONIX Inc. can provide Lectures, Training and Consulting services to you and your associates on a variety of subjects related to the Hydreno atomic model and its myriad of new applications in existing industries and the various new fields of Quantum Vacuum Engineering.

QVE focuses on engineering the all pervasive matter-vacuum interaction to produce fuelless power systems, reactionless propulsion and low energy nuclear processes. Requests for speaking engagements or consulting services by the Author should be directed to our training and consulting section.

Speaking Engagements:

¨ Compelling Multimedia Presentations, Lectures or Addresses are available on request dealing with the major aspects of the revolutionary Lattice Nested Hydreno atomic model. Subject matter would include the elegant geometry of the nucleus, major departures from the Bohr-Rutherford model, and some of the extraordinary implications for science and engineering.

¨ A broad introduction to the applications of the LNH Atomic model to science and engineering is also available including new power sources such as permanent magnet motors; reactionless propulsion systems such as asymmetric high voltage capacitors; gravity control and low energy Nucleonics such as the Passive Inertial Confinement process for radwaste treatment and other applications.

Scientific & Technical Training:

¨ Training can be made available on various detailed aspects of the new atomic model tailored to specific applications within the scope of your industry or associations interest. A typical presentation might deal with the explanation of the enigmatic properties of nitrogen or any other element including its allotropes and isotopes.

¨ The fundamental principles and rules of atomic modeling and associated nomenclature can also be provided in a more detailed and focused manner than presently provided in our ebook publication.

Consulting Services:

¨ Consulting services are available on essentially any topic related to the LNH Atomic model and QVE including a more fundamental understanding of the materials and processes peculiar to your industry or trade. Fees are charged on an hourly basis depending on the application. Some pro-bono work may also be available for non-profit, humanitarian agencies.

Model Evaluation & Registration Services:

¨ Atomic model evaluation and registration services are available to any one wishing to submit nuclear models for official cataloguing in our growing data base. Model submissions should be sent to models@lnhatom.com along with the prescribed evaluation fee payable online through our secure transaction portal (coming soon).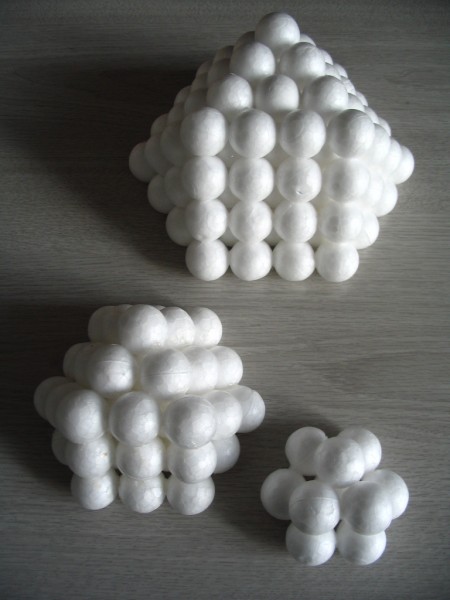 Cuboctacores
Services Lincensing
The vast majority of this service work will be pursued under license agreements with independent consulting and training firms on their own initiative and recognizance. Those who wish to capitalize on the LNH atomic model and its vast applications in science, engineering and general commerce are invited to submit their proposals in writing to our licensing division.
For further details on commercial services opportunities and submission of proposals please refer to our webpage on
Licensing
. Industry standard royalties will apply for the use of various Trademarks and original Copyrighted material.
© 2006-2016

Contact Information

Email:

contact1@lnhatom.com
or
m.porringa@gmail.com

(Note: direct links not provided to avoid auto spam to mailbox)

Tel: 613-818-0773

Zeropoint Techtonix
100 Bronson Ave
Suite 1001
Ottawa, Ontario
CANADA
K1R 6G8